Digital Advertising Specialists in Sydney
Marc and the team from Agent 6 are marketing assassins. They understand my business, my needs on the dark arts of Google
Greg Dobrin
SureServe Financial Services
Agent 6 Marketing is based in Sydney, but out work has a global reach. We work with businesses, large and small, across a variety of sectors – applying our experience in search engine optimisation and digital advertising to help brands hungry for more market share to grow.
We are extremely competitive, ethical and strategic in our approach. If you're looking for a digital agency to arm your business with the tools and strategies to grow and to do the hard work to get you to the summit, then you've found the right partner in Agent 6 Marketing.
We Specialise in…
We're especially at four digital marketing disciplines. Click a link to learn more!
SEO
PPC Search Advertising
Social Media Marketing
Email Marketing
Web Design & Development
Content Marketing
UX Design
Digital Marketing Setups
Digital Audits
Vision
Agent 6's vision is to build a leading digital marketing agency tailored to the modern web – employing the latest digital marketing techniques and tools to your business to arm to grow it profitably and overwhelm your competition.
We apply years of digital marketing expertise to your website and digital advertising campaigns to drive sales to your business and enhance your visibility with potential customers for what you do best.
We believe in the age old adage of treating others as want to be treated – and that means with respect, honesty and transparency. We see ourselves as an extension of your marketing team and are committed to providing you managing your marketing dollars as if they were our own to bring you the very best return on your investment.
We Work Hard For Your Business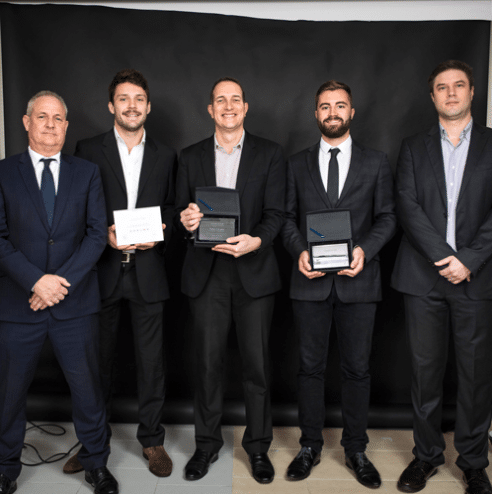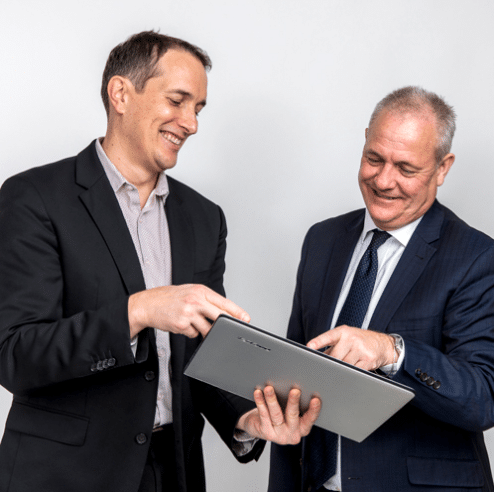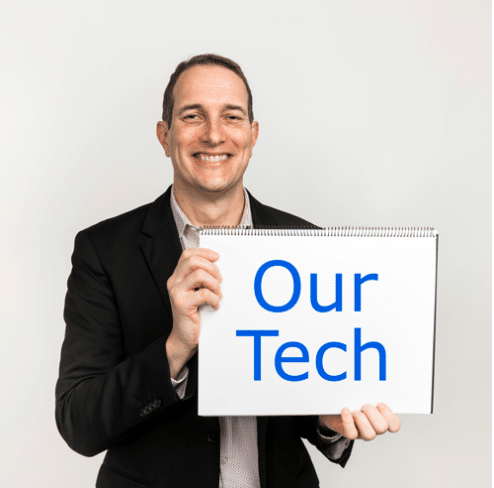 Get In Touch With Us
All great digital marketing partnerships start with a click…This is where yours begins!