High performance SEO-lead digital strategies
Marc and the team from Agent 6 are marketing assassins. They understand my business, my needs on the dark arts of Google.
Greg Dobrin
SureServe Financial Services
Digital Marketing Agency for brands looking to take a bite out of their competition
Agent 6 are highly specialised digital marketing consultants. We are at our best working with your marketing department to drive more sales for your business. We combine an ideal mix of creative marketing and technical knowledge to help you wage war on your competitors and gain market share.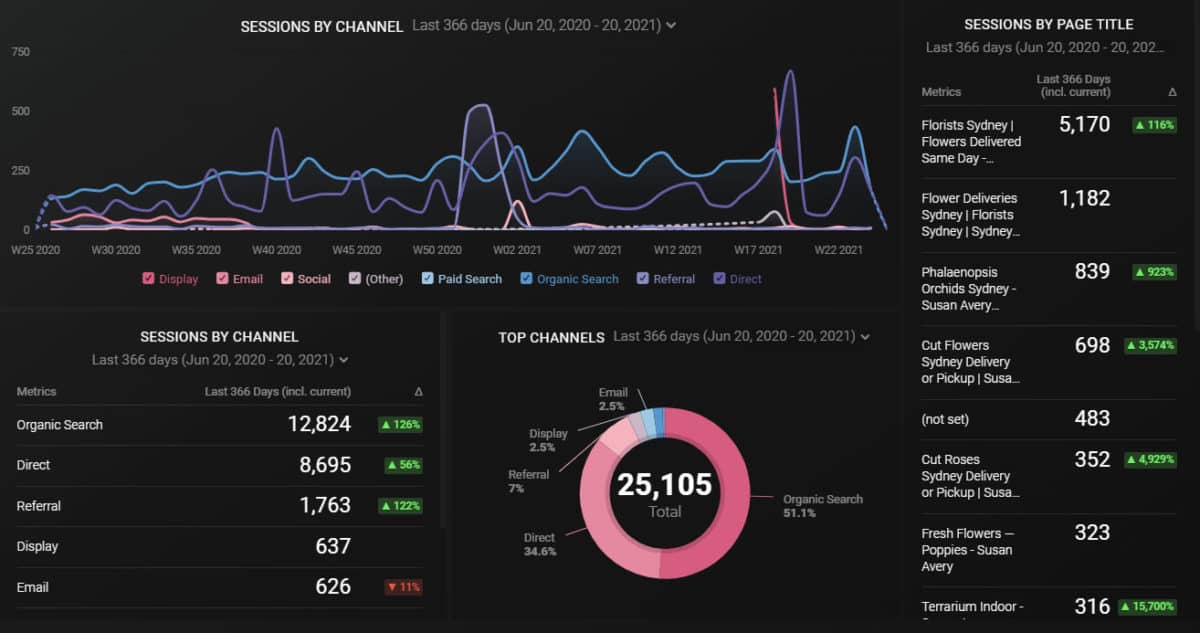 Give Us A Mission
Contact us today and we can assist you in achieving your business goals.
Commercial Photographer Website - (Web Design - Local SEO)
We gave one of Sydney's most outstanding commercial photographer's the website and SEO makeover his stunning photography deserves. See how applied SEO web design can transform a commercial photographer's fortunes online.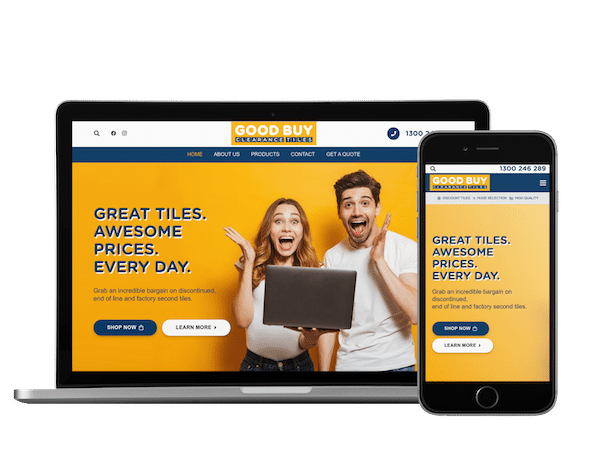 Home Improvements eCommerce - (SEO Sydney)
We took on a new eCommerce website on a new domain in a very competitive market with established players. How did we fare? See for yourself as we took on the giants and put some runs on the board in a very short timeframe.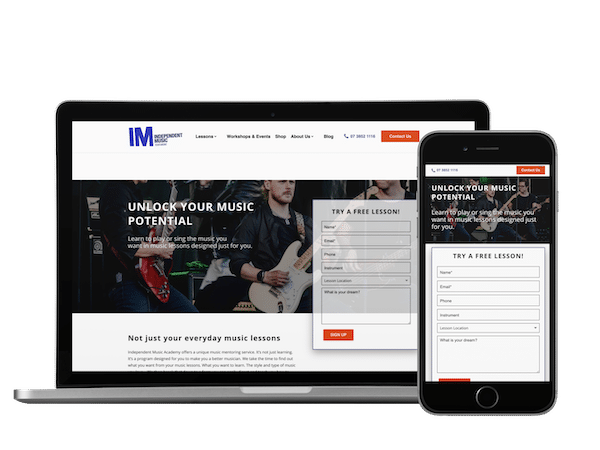 Brisbane Independent Music School - (Web Design - SEO Brisbane)
Here's what can happen when a client trusts you to make the changes that will transform their business. Agent 6 took over an ageing website and breathed new life into its old bones – allowing the client to put their best foot forward once more.
That time we spent $65K and made the client $4M

Marketing 21 distinct hotel properties across Australia, Asia and the Middle East. StayWell Hotels asked Agent 6 to return the group's paid search campaigns to profitability after suffering a year long dip in sales – and to do it with less funding in a setting of rising cost per click!
Beat revenue targets by 10%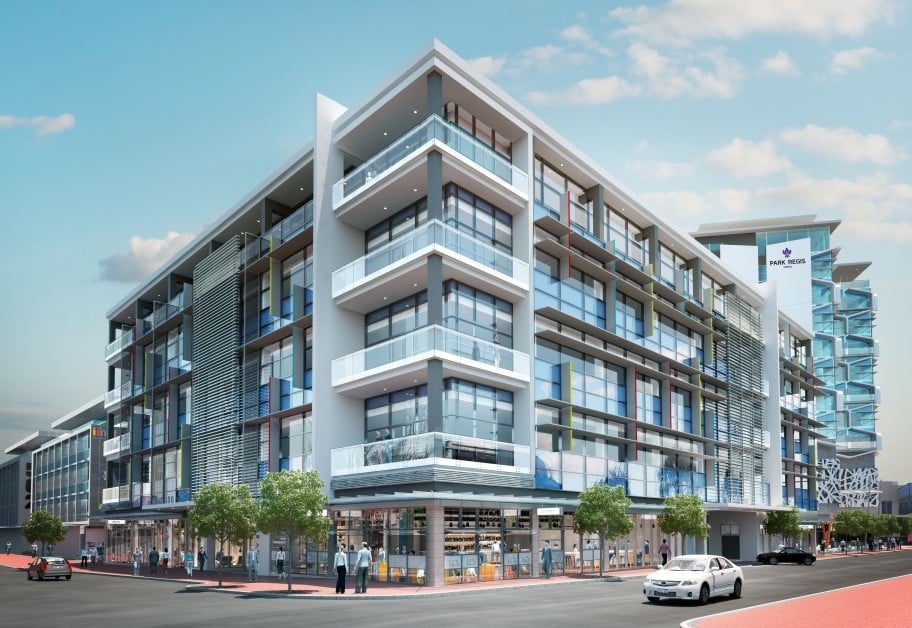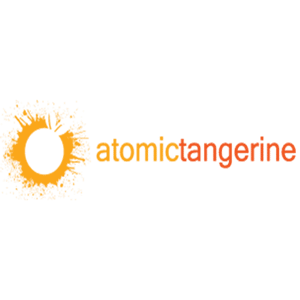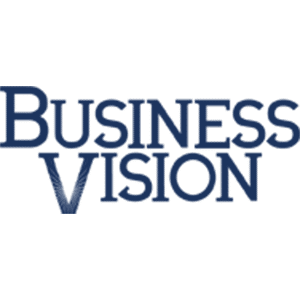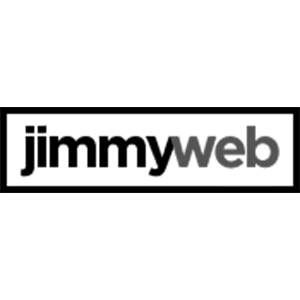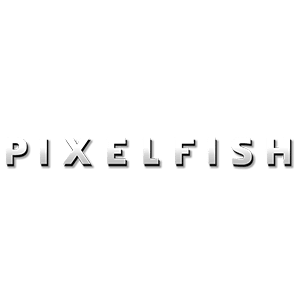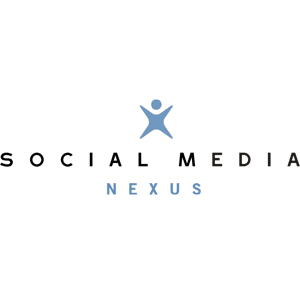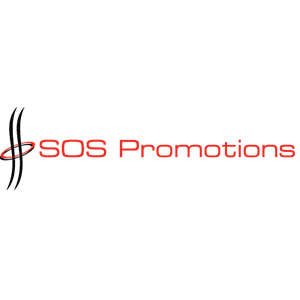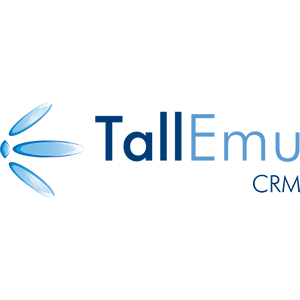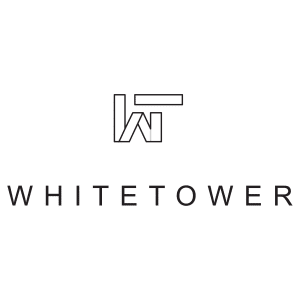 Get In Touch With Us
All great digital marketing partnerships start with a click…This is where yours begins!
Suite 33, 2A Palmer Street Naremburn NSW 2065
We are available from:
Monday-Friday: 9am to 6pm
Saturday: Closed
Sunday: Closed