Get found for what you do best!
I have been using Agent 6 for the past 12 months, the work is always done to perfection and they deliver exactly what they say they will. Give him a go and you will be just as happy as I am. 
Danny Cohen
SOS Promotions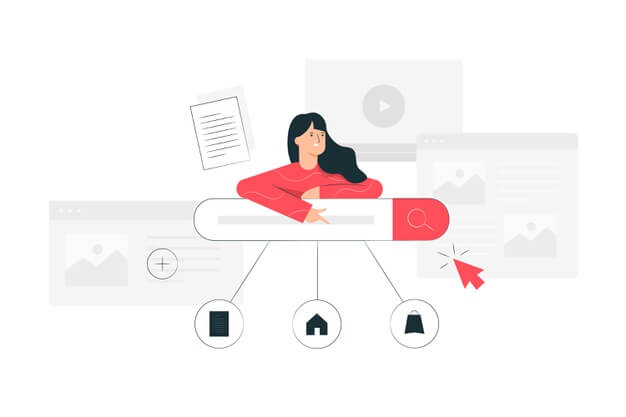 The dark art of getting your website(s) to rank prominently for high-value keyword queries is our bread and butter.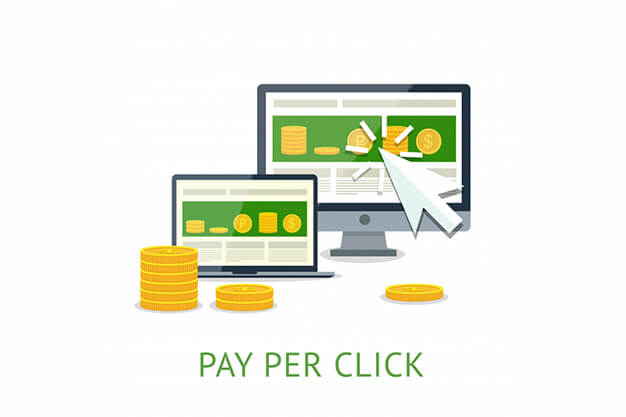 We're experts in crafting superb paid digital advertising campaigns that are easily found with cost-effective results.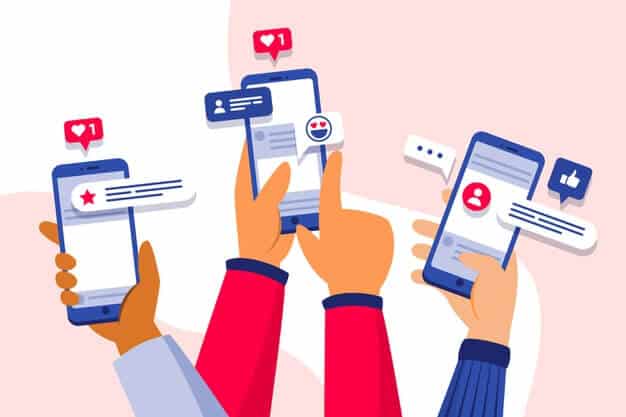 leveraging big data to target with laser precision potential customers most likely to buy your products or services.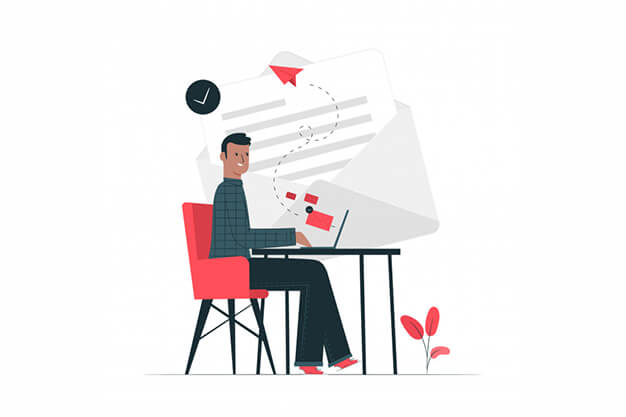 Agent 6 designs beautiful, highly converting Electronic Direct Mail campaigns to turn existing customers into repeat buyers.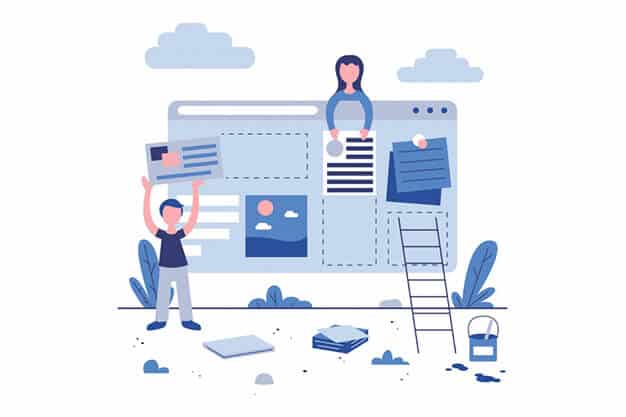 The best design blend style and substance. They're compelling and intuitive without sacrificing the ability to be found and to sell. That is what we deliver.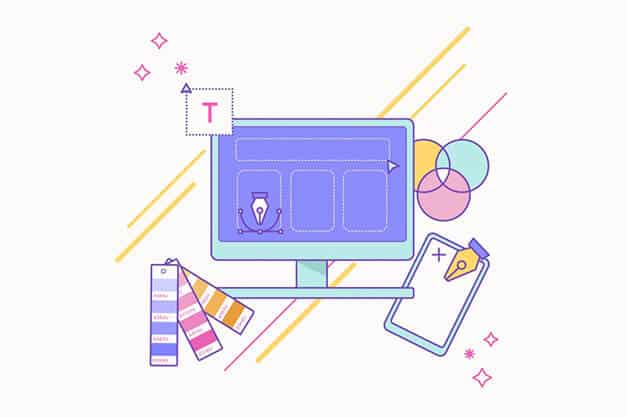 Great marketing demands great content. Our writers and designers create stunning logos, write compelling yarns – and bring life to any project.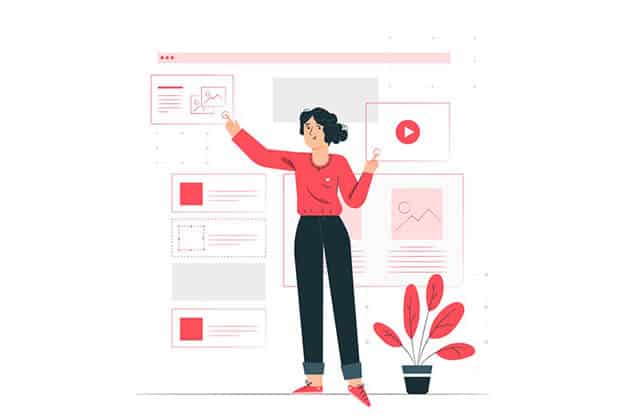 We build websites that are easy to navigate, quick to load, trusted and compelling… Websites that turn visitors into customers!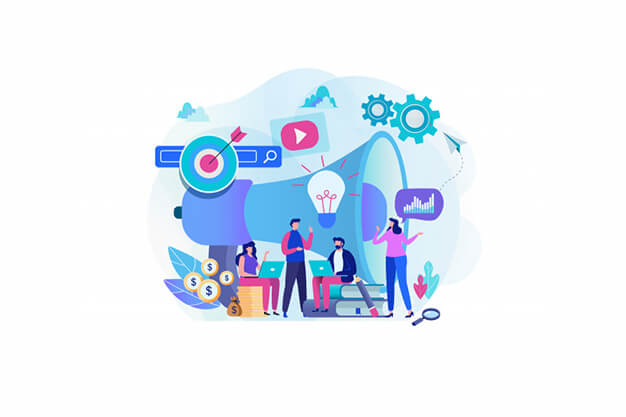 To work and win websites and digital ad accounts like AdWords and Facebook need to be well-set up by experts… like us!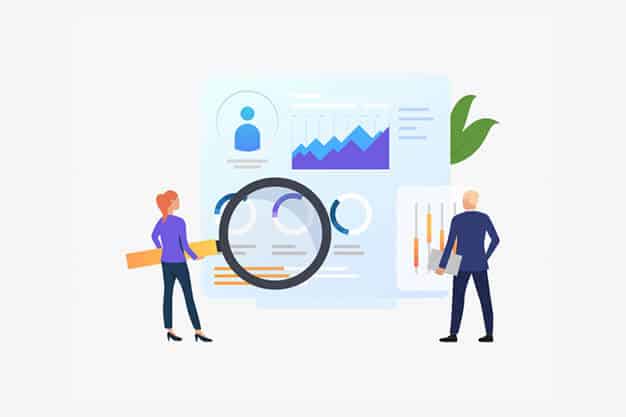 Is your competition eating your lunch online and outranking you for the keyword topics that matter? Find out how to beat them.
Our methodology is centred around three pillars: explore and uncover, set up a prototype, optimise and refine. Using this process, we apply the following steps to learn more about everyone involved in a project and to determine how we can best work together throughout its duration.
1. Explore and uncover
After obtaining your sign off on a project, we start by meeting you and your team to discover your values, challenges and the goals you want to achieve. We ask you many questions to understand how you measure success and discuss the challenges that stand in the way of achieving your goals.
2. Setup
Once we have a better understanding of your business and objectives, we set up the required software, tools and infrastructure to allow us to execute and deliver the project's milestones and bring your project to a successful conclusion.
3. Execute and refine
Upon finalising the infrastructure for the marketing campaigns, we begin operating in monthly sprints to produce quality services and results. At each stage (month) of the campaign, results are analysed and reports are prepared to measure your performance. From these results, our team will optimise your campaigns to maximise results.
The challenge faced by most businesses we interact with is to create a meaningful digital experience for their customers.
In this fast-paced digital world, the need to innovate and translate ideas into working business solutions is a costly problem (measured in monetary terms, time and speed).
Agent 6's team has a created a hybrid methodology, a mixture of Agile and Waterfall, compatible with the dynamic nature of online marketing and which allows us to be fluid and adaptable when servicing clients.
Starter
Advertising

Search Ads

Basic Remarketing

Basic Social Ads

SEO

On-Page Fixes

Content Edits

Title & Description Edits

Error Crawls & Fixes

Reporting

Monthly Report

Monthly 30 Min WIP

Quarterly Mkt Plan
Pro
Advertising

Search Ads

Remarketing (Text & Img)

Display & Gmail Ads

Basic Emails

SEO

On-Page UX

Link Management

Crawl Error Fixes

Titles & Description Edits

Reporting

Monthly Report

Monthly Mkt Plan

Monthly 45 Min WIP

Quarterly Review

Yearly Strategic Review
Business
Advertising

Search Ads

Strategic Remarketing

Display & Gmail

Social Ads

Email Campaigns

SEO

On/Off Page UX

Enhanced Links

Content Curation

Crawl Error Fixes

Titles & Description Edits

Reporting

Monthly Report

Monthly 2 Hr Workshop

Monthly Mkt Plan

Quarterly Audit

Yearly Strategy Workshop
Looking for a complete digital marketing solution? Need an urgent audit of your various marketing channels? It's time to get in touch.
Get In Touch With Us
All great digital marketing partnerships start with a click…This is where yours begins!
Digital Marketing for brands looking to take a bite out of their competition
Agent 6 are highly specialised digital marketing consultants. We are at our best working with your marketing department to drive more sales for your business. We combine an ideal mix of creative marketing and technical knowledge to help you wage war on your competitors and gain market share.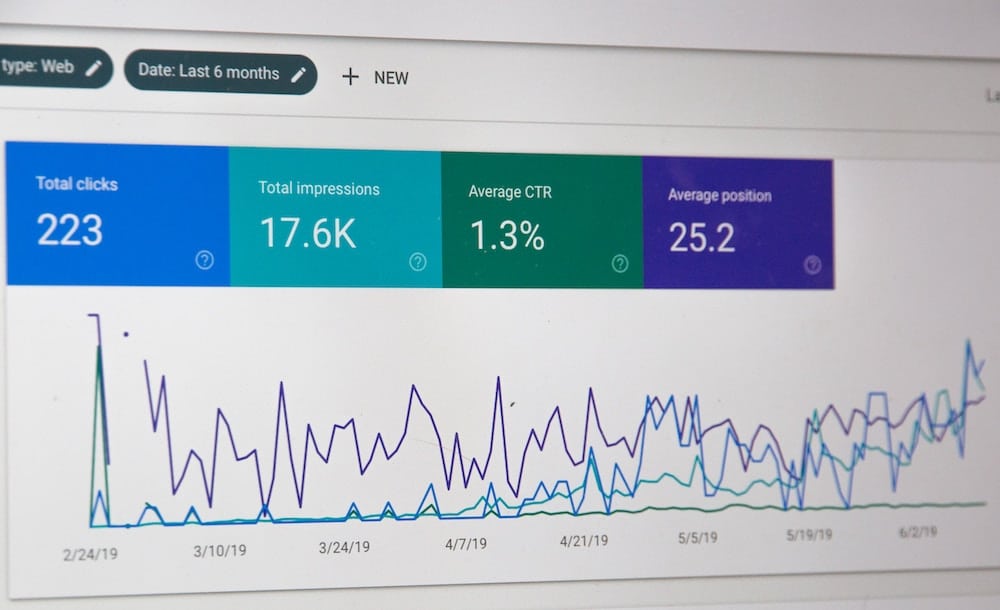 Commercial Photographer Website - (Web Design - Local SEO)
We gave one of Sydney's most outstanding commercial photographer's the website and SEO makeover his stunning photography deserves. See how applied SEO web design can transform a commercial photographer's fortunes online.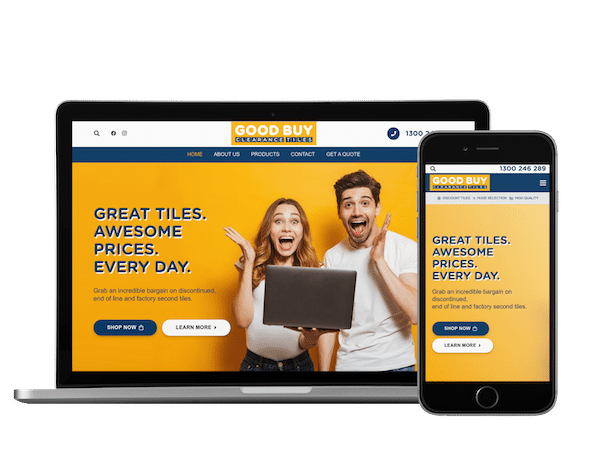 Home Improvements eCommerce - (SEO Sydney)
We took on a new eCommerce website on a new domain in a very competitive market with established players. How did we fare? See for yourself as we took on the giants and put some runs on the board in a very short timeframe.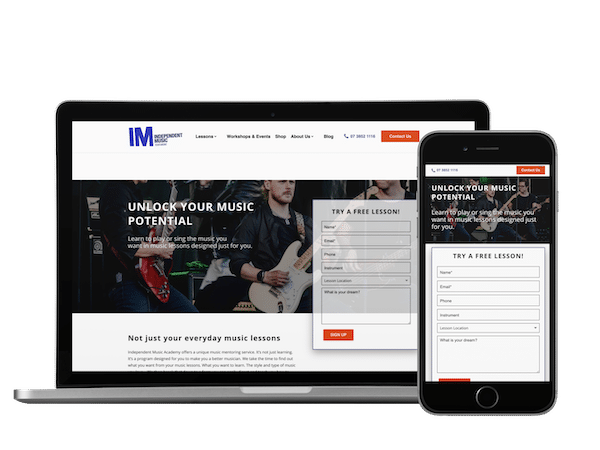 Brisbane Independent Music School - (Web Design - SEO Brisbane)
Here's what can happen when a client trusts you to make the changes that will transform their business. Agent 6 took over an ageing website and breathed new life into its old bones – allowing the client to put their best foot forward once more.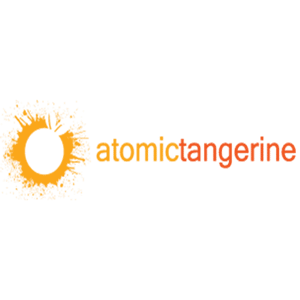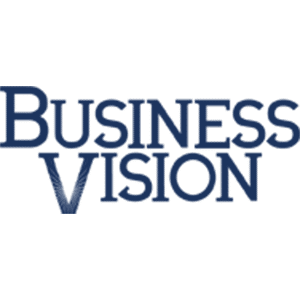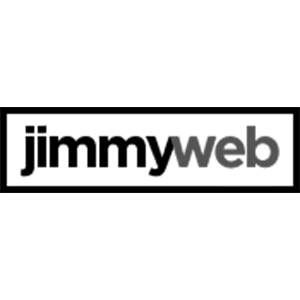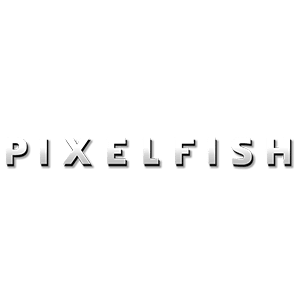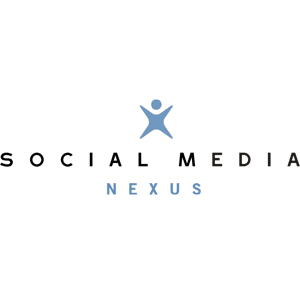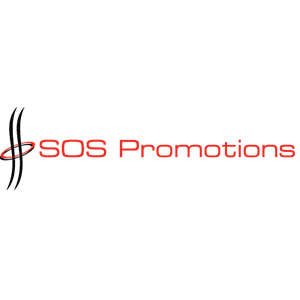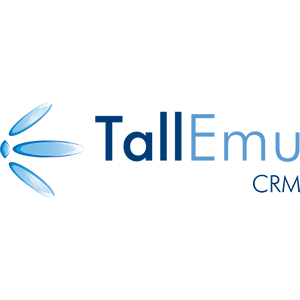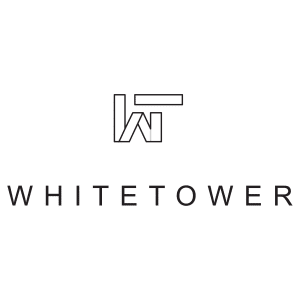 Suite 33, 2A Palmer Street Naremburn NSW 2065
We are available from:
Monday-Friday: 9am to 6pm
Saturday: Closed
Sunday: Closed