Digital Advertising Specialists in Sydney
Marc and the rest of the team at Agent 6 are the A team of SEO! They are hungry to get you to page 1 of Google and you can't help but be inspired by their energy in doing so! Great work guys.
George McGarry
McGarry Constructions
To Produce Superior Results In Our Ad And Web Campaigns, We Rely On Experts In Their Respective Field. Meet The Partners That Support Agent 6.

For Shopify eCommerce integrations, Agent 6 works with Jimmy Web, experts in Shopify and WooCommerce eCommerce websites.
Conveniently located a few desks away in our offices, Jimmy Web and Agent 6 deliver every time.

For a full 360 marketing strategy that goes beyond digital, Agent 6 turns to Atomic Tangerine.
Creative and insightful marketers with a strong strategic portfolio, Atomic Tangerine integrate their above-the-line activities with Agent 6's bet in class digital campaigns.
Hailing from the UK and now based in New York, Social Media Nexus are Agent's social media advertising partners.
Their stand-out work for Gymshark garnered positive reviews, this team of social media hit-men take our global campaigns to the next level.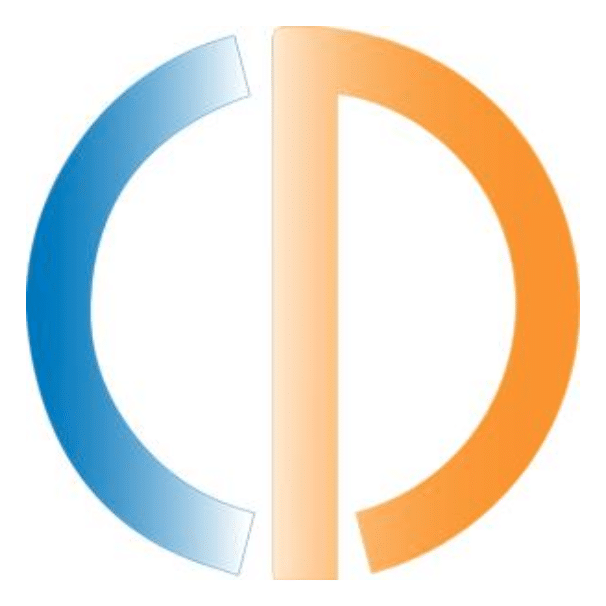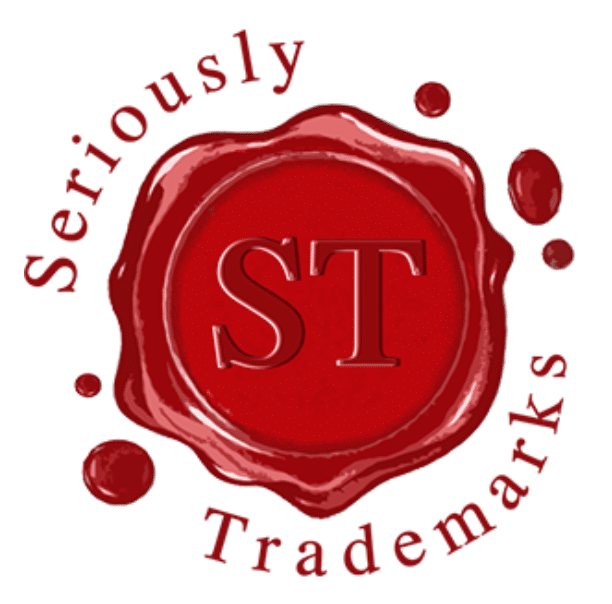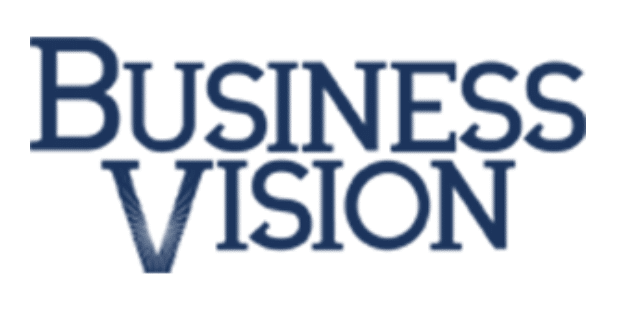 Get In Touch With Us
All great digital marketing partnerships start with a click…This is where yours begins!