Marc and the team from Agent 6 are marketing assassins. They understand my business, my needs on the dark arts of Google
Greg Dobrin
SureServe Financial Services
Home Improvements eCommerce – Good Buy Clearance Tiles
The Client
Our client runs a successful tile import business who decided to start up tile clearance warehouse that sells high quality end-of-the-line and factory tiles online. An offshore WordPress development house built them a nice, basic eCommerce store website and they hired an SEO consultant to help them gain visibility in organic search for the products they sell.
And that's where the wheels came of this wagon. The so-called SEO consultant didn't do much, if anything, and 8 months later Good Buy Clearance Tiles was still nowhere to be found in the Australian tile space.
The Brief
Matthew tasked Agent 6 with refreshing his online brand; specifically, to take his page three organic search listings for high value keyword terms onto Google Australia's first page and to give his users a better experience that will inspire them to reach out to book his services.
The Work
Our client had a target in mind among their competitors, the market leader with a significant presence across in above and below the line advertising.
To defeat a giant in short order – or to simply make a positive dent in the competitive landscape – would require a very systematic approach beginning with ensuring the website's build was able to support the improvements to come. This would be followed with a rapid expansion of content and the proper classification of every product along high value search terms (all the while being supported by a healthy sprinkling of link building and data enhancement.
Once a beach head had been established and the site started showing positive signs of being indexed by Google Australia, Agent 6 completed usability improvements to ensure conversions wouldn't go amiss. This was then followed by the beginning of paid targeted ads.
The Result
Seldom have we seen such spectacular results in a short time frame (four months).
The combination of SEO techniques and efficient web development supported by and engaged client proved every bit the SEO and website conversion success story we were hoping to achieve. And there's more where that came from! 
List the average ranking rise for the keyword terms we were targeting. Don't mention the specific keyword.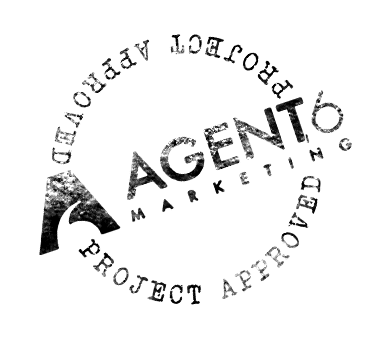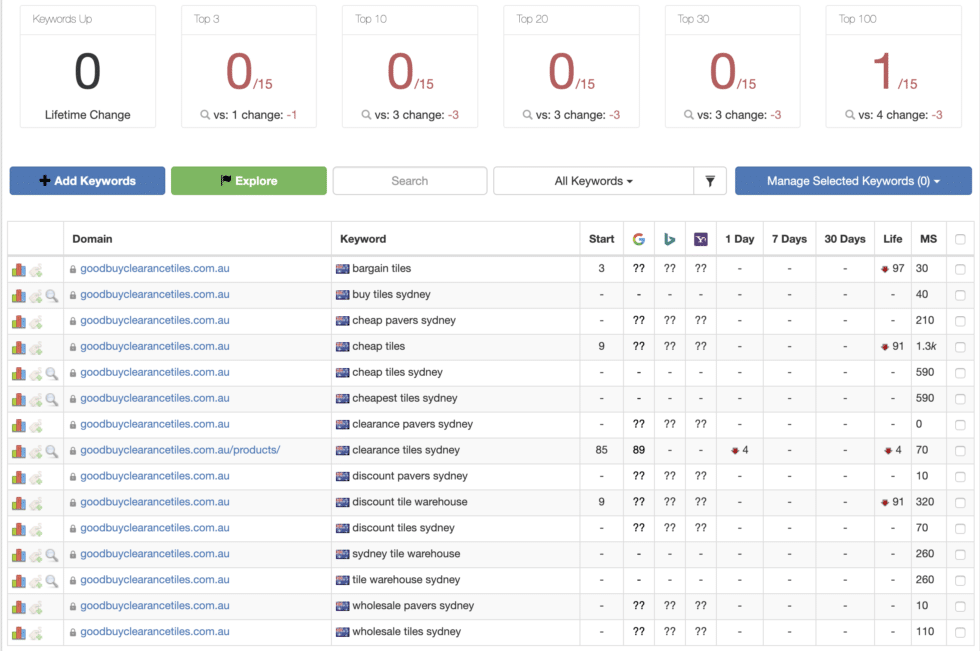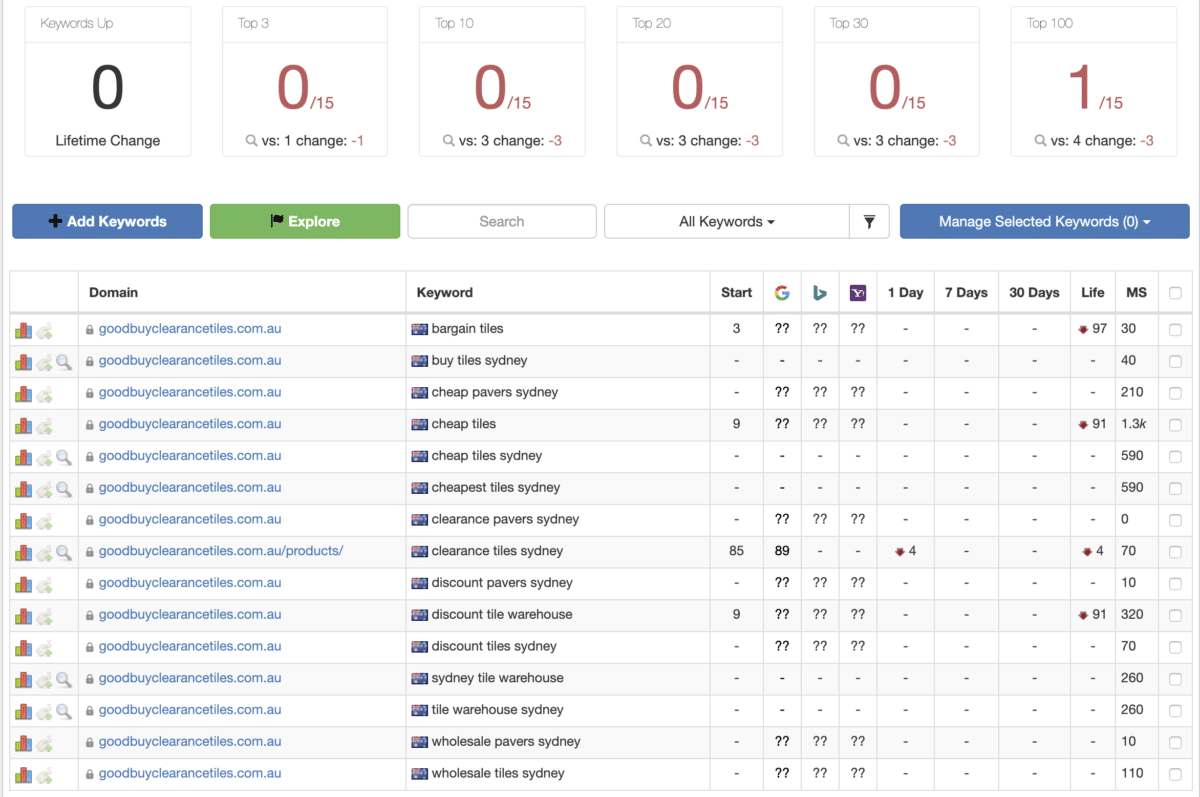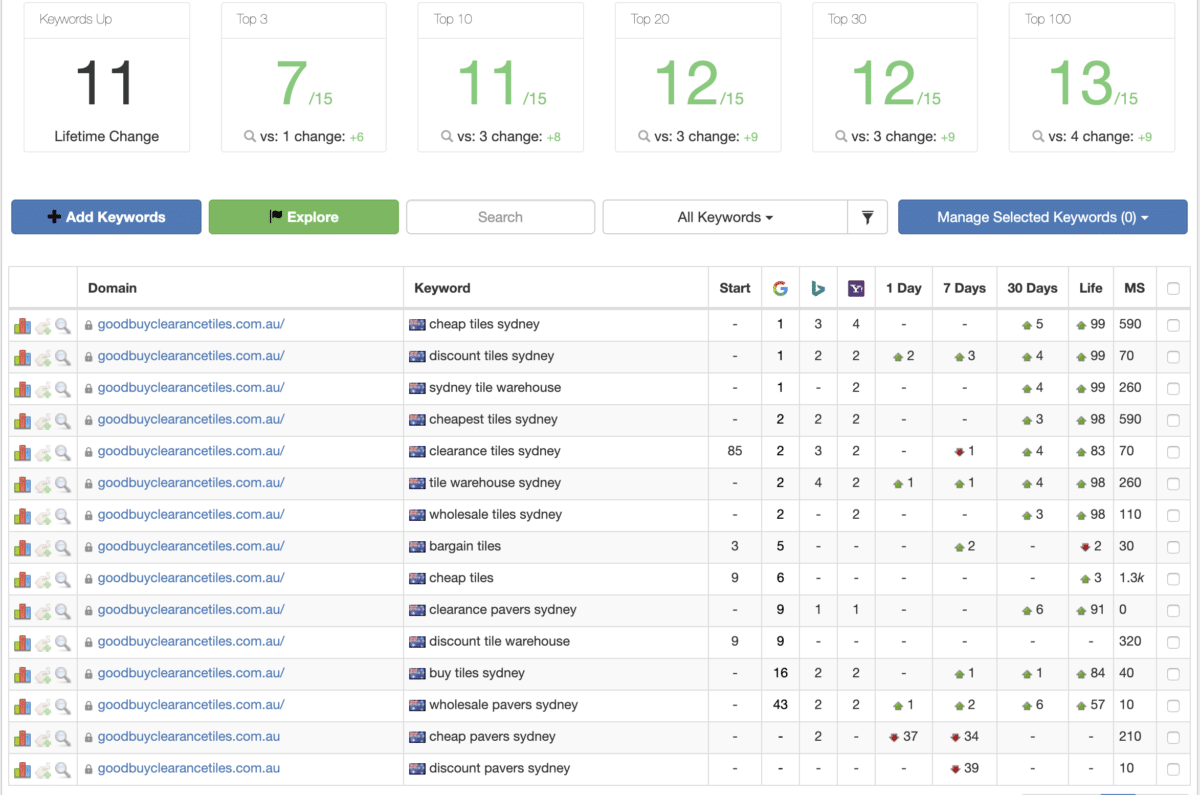 Get In Touch With Us
All great digital marketing partnerships start with a click…This is where yours begins!
Suite 33, 2A Palmer Street Naremburn NSW 2065
We are available from:
Monday-Friday: 9am to 6pm
Saturday: Closed
Sunday: Closed