As anyone in business knows, an SEO content strategy is essential for ranking highly in organic search and getting found by potential customers. But SEO is more than just including the right keywords in your copy to get those Google rankings.
Once people land on your website, you want them to stay there. It's critical that your content is relevant, well-written, and engaging, or you risk those valuable visitors hitting the back button. That's why it's so important to have a content strategy that meets both your technical SEO standards and your audience's needs.
What Is Content Optimisation for SEO?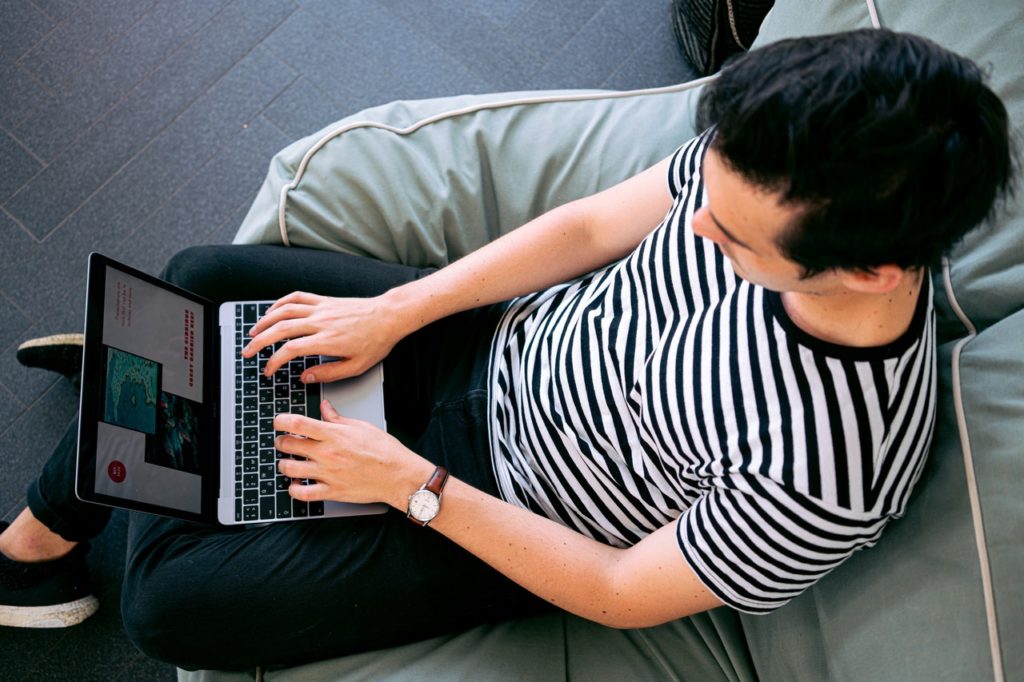 Content optimisation is the process of making your content as search engine-friendly as possible while still providing a good user experience.
There are several factors that go into "optimised content," so it's not just a case of writing some blog posts that are vaguely related to your business and hoping for the best.
High-quality SEO content should be:
Relevant to your target audience: Relevancy is one of the primary ranking factors for Google, so make sure you choose your content topics with the needs of your audience in mind.
Well-written and error-free: Content that is full of spelling and grammatical errors or that contains incorrect or outdated information is offputting to readers and damages your brand.
Optimised for specific keywords: When Google is deciding which web pages to suggest for a particular search term, it scans the content to ensure it includes the specified search terms. You need to ensure that your content includes as many relevant and related keywords as possible to have the best chance of ranking highly in the search engine result pages (SERPs).
Engaging and interesting: If your content is dull, dry, or hard to read, users will click away quickly. You'll not only lose visitors, but when a searcher goes back to Google immediately after visiting your site, it's a huge red flag that you're not providing helpful content, and you'll be penalised with lower rankings. Write for your audience first and foremost, and make sure your content is something they'll actually want to read.
Comprehensive: Longer content tends to rank better. This doesn't mean that every blog post you write needs to be thousands of words long, but ensuring you cover the topic in a comprehensive way gives you a better chance of answering the searcher's query and ranking highly.
Formatted well and visually appealing: No one wants to read huge blocks of text. So, break your content up with headings and subheadings, use bullet points, and include images or videos to make it more appealing to visitors.
Shared and linked to: Google also looks at how often your content is shared on social media and other websites as a signal of its quality. The more popular your content is, the more likely it is to rank well.
Creating great content is one of the most important things you can do to ensure your website's success. By ensuring your content is optimised for SEO, you'll not only improve your chances of ranking highly in organic search. You'll also keep visitors on your site longer and increase the likelihood of them converting into customers.
The Importance of Fresh Content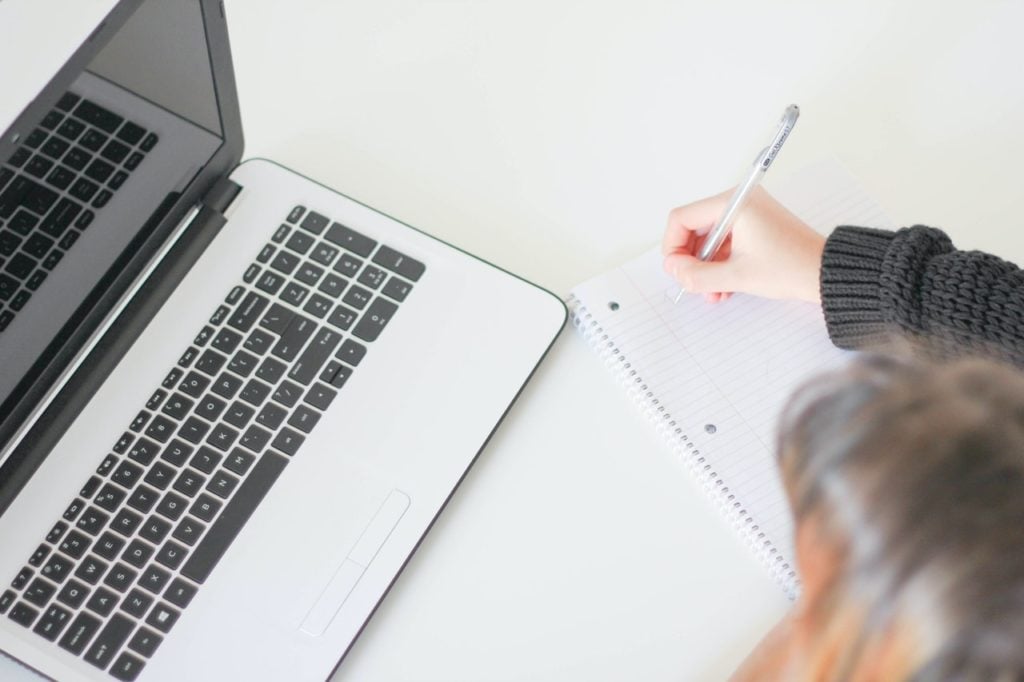 Quality is not the only factor that goes into SEO content optimisation. The frequency with which you add fresh content and update old content also plays a role in how well your site ranks.
Google's algorithm is designed to surface the most relevant and up-to-date content for searchers. This means that if you want to rank highly, you need to regularly add new content and update old content to ensure it's still accurate.
Having a consistent schedule for publishing new, high-quality content can give you an SEO boost. Furthermore, the more content you have on your site, the more chances you have to rank for long-tail keywords and get found by new visitors.
SEO Success Starts with Good Content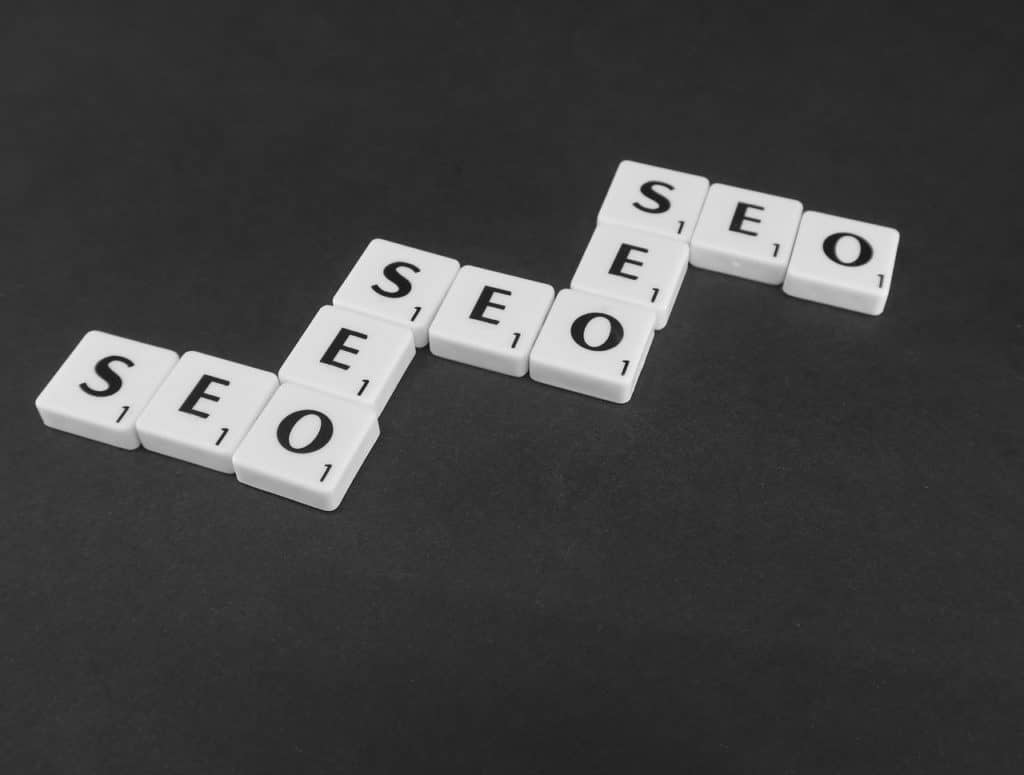 While the recipe for SEO content success is simple in theory, it's not always easy to execute.
The time needed to do keyword research, create high-quality content, and promote it to your audience is a huge burden for small businesses and website owners.
This is where outsourcing some of the work to a digital agency can really pay off. A good agency will have a team of experienced SEO specialists and content strategists who can help you create a comprehensive content marketing strategy that will get results.
Agent 6 is a full-service digital marketing agency based in Sydney, Australia, and serving clients all over the world.
If you're looking for help with SEO, content optimisation, or any other digital marketing services, we can help you to grow your business and beat your competitors to the top of Google. Get in touch with us today to learn more about how we can help you achieve your online goals.